StarTech.com HDMI to VGA Cable - 6ft 2m - 1080p - Active Conversion - HDMI to VGA Adapter Cable for Your VGA Monitor / Dis
...
Read More
Startech 6ft HDMI to VGA active converter cableHDMI to VGA adapter with intergrated 6 foot cableHDMI to VGA 6 ft converter cableHDMI (M) to VGA (m)Black1920x1200 1080p
Less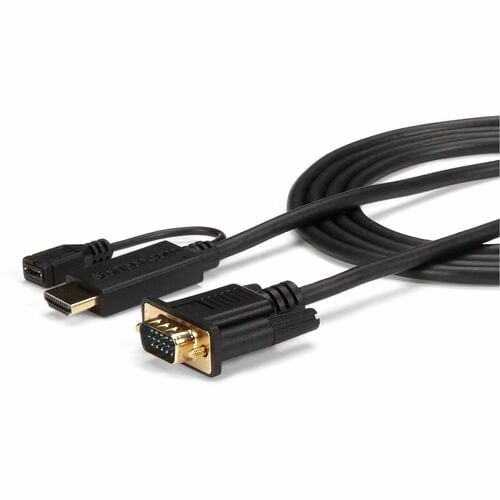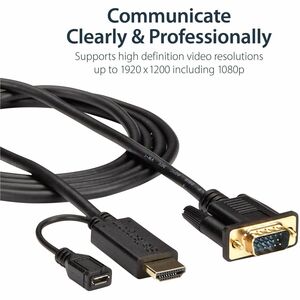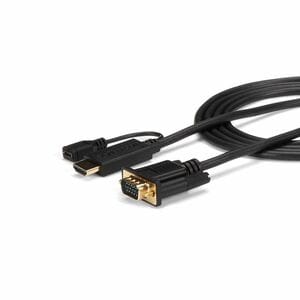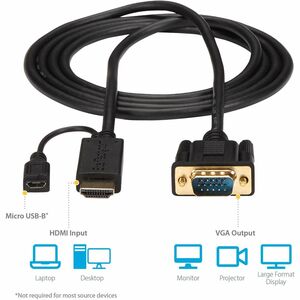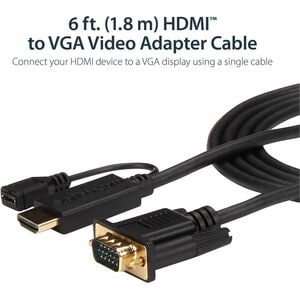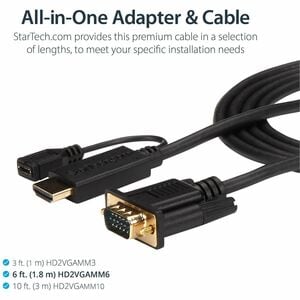 ---
Warning
Will ship from Central warehouse
Please provide content for the item titled AddToBasketWarningShipFromLocalandCentralStockMsg in the reusable content list.
Warning Delayed Shipment !
Warning this product cannot be returned !
Take advantage of the last remaining units.
The product has been discontinued and will not be restocked once sold out.