StarTech.com Cisco GLC-LH-SMD Compatible SFP Module - 1000BASE-LX/LH - 1GE Gigabit Ethernet 1GbE Single Mode Fiber SMF Opt
...
Read More
Startech Gigabit Fiber SFP Transceiver Module - Cisco GLC-LH-SMD Compatible - SM/MM LC - 10km / 550m - 1000Base-LX/LH - Single mode/ multi-mode Mini-GBIC with Lifetime Warranty
Less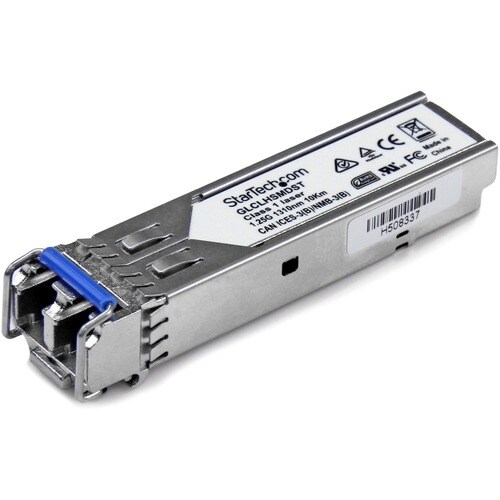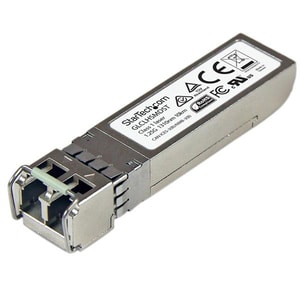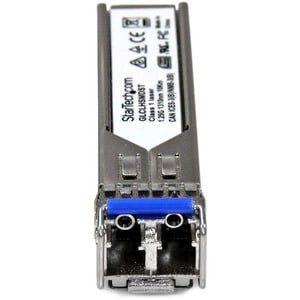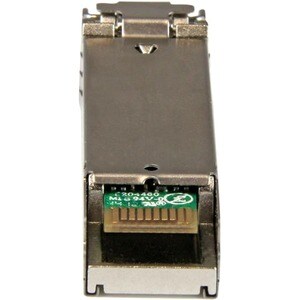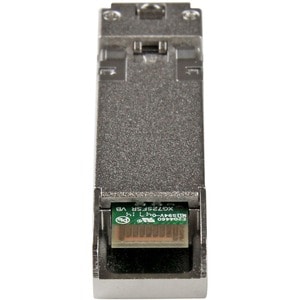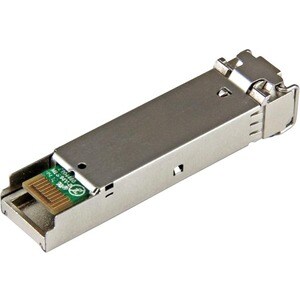 ---
Warning
Will ship from Central warehouse
Please provide content for the item titled AddToBasketWarningShipFromLocalandCentralStockMsg in the reusable content list.
Warning Delayed Shipment !
Warning this product cannot be returned !
Take advantage of the last remaining units.
The product has been discontinued and will not be restocked once sold out.