Targus Essential TSB023EU Carrying Case Notebook - Nylon Body - 460 mm Height x 380 mm Width x 170 mm Depth
Targus Essential TSB023EU Carrying Case Notebook - Nylon Body - 460 mm Height x 380 mm Width x 170 mm Depth
Less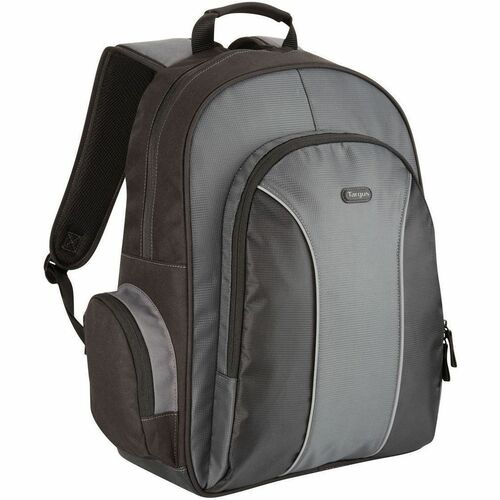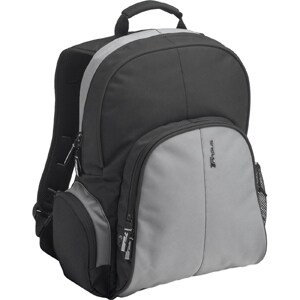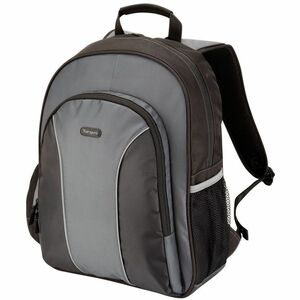 ---
Warning
Will ship from Central warehouse
Please provide content for the item titled AddToBasketWarningShipFromLocalandCentralStockMsg in the reusable content list.
Warning Delayed Shipment !
Warning this product cannot be returned !
Take advantage of the last remaining units.
The product has been discontinued and will not be restocked once sold out.
Compare
You can select only three products !
Compare
You must select at least one product to do a comparison